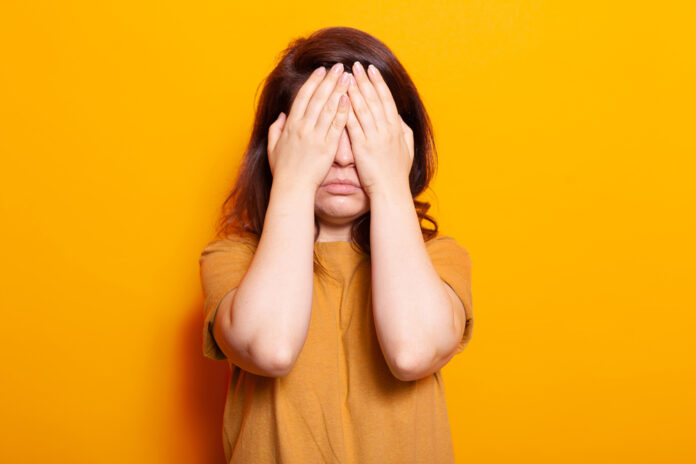 Statistics are interesting things. When you look at statistics in context, they can be an amazing source of information which you can use in order to make intelligent decisions.
On the flip side, statistics stripped of context can be manipulated horribly to add perceived credibility to an argument or position that the actual data doesn't support (if you look at it in context to see what it's really telling you). And anti-2A people are really very bad about taking data out of context to make it look like they have a moral high ground that they don't have.
But we have some statistics for you that don't really need much context to scare the living daylights out of anti-2A people. And, of course, that should be good news to you and me. Andrew Chapados writes,
The total of privately owned guns in the United States is estimated to have passed 500 million after gun sales for the month of October were the third-highest on record.

A year-over-year increase in gun sales for October 2023 signaled a new landmark for private gun sales in the United States. Ammoland reported approximately 1.33 million firearm sales, an 8.3% increase from October 2022, which has pushed the total number of privately owned guns in the country over the 500 million mark.

As well, October 2023 was the third-highest October on record in terms of gun sales.

Sales for 2023 have surpassed 12 million, and after correcting for resales, the number of total new purchases comes to about 10.4 million firearms. With an estimated 490 million firearms in possession at the end of 2022, this pushes private ownership past the half-billion mark.
That's beautiful news to me.
Why? Because more legally owned guns in America means more legal gun owners in America which, in turn, means more pro-2A voters in America.
And that's good for every American.