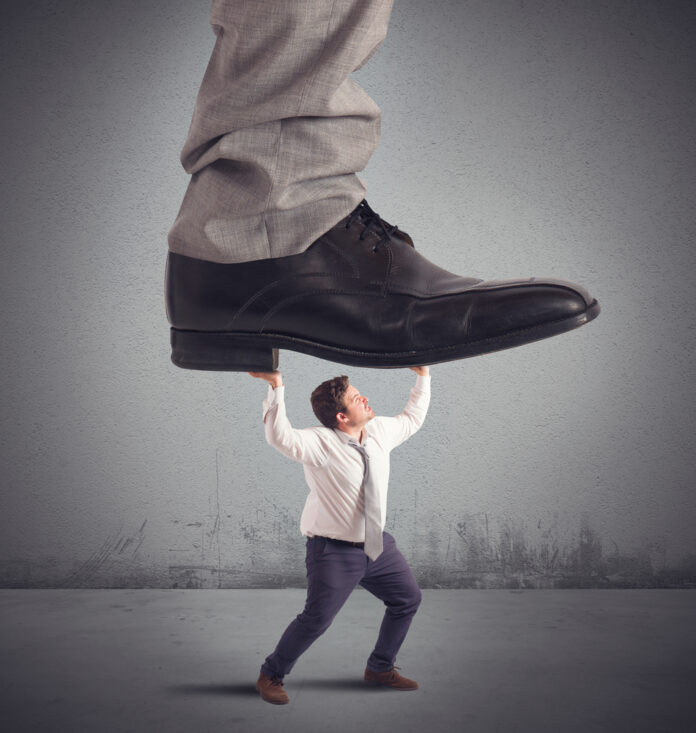 The Bureau of Alcohol, Tobacco, Firearms & Explosives under Joe Biden has been pushing one gun control scheme after another. We knew that it would be like this when Joe Biden got elected, but we also knew that it would be unpleasant fights and multiple court cases to go through.
The good news, though, is that (unlike the minds of anti-2A zealots, too often) court cases can be won.
And in one recent court ruling, the ATF was crushed in one of their attempts at gun control. Jack Phillips writes,
A federal judge in Texas on Nov. 8 issued a nationwide injunction that prevents the Bureau of Alcohol, Tobacco, Firearms, and Explosives (ATF) from enforcing a ban on pistol braces, saying federal officials overstepped their authority when crafting the rule."The Court is certainly sympathetic to ATF's concerns over public safety in the wake of tragic mass shootings," District Judge Matthew Kacsmaryk wrote in his order. "The Rule 'embodies salutary policy goals meant to protect vulnerable people in our society.'

"Public safety concerns must be addressed in ways that are lawful. This Rule is not."

The order applies to the entire ATF rule, potentially affecting millions of U.S. gun owners.

The case, Britto v. ATF, challenged the pistol brace rule under the Administrative Procedures Act, a decades-old law that governs which federal agencies propose or establish regulations. Judge Kacsmaryk found that the plaintiff's case will likely prevail, meaning that the ATF rule will likely be struck down

Citing another case, Mock v. Garland, over the pistol brace ban, the judge wrote that "as explained in Garland, 'the controlling law of this case is that the Government Defendants' promulgation of the Final Rule 'fails the logical-outgrowth test and violates the APA' and 'therefore must be set aside as unlawful' under the APA.'"
Boom. I just love it when a court actually pays attention to the Constitution and the applicable previous rulings in a situation (applicable meaning that they abide by the Constitution, too).
Obviously, I think this ruling does the right thing by crushing the pistol brace rule the ATF had put into place.
Clearly, the ATF had overstepped their authority with the pistol brace rule, and, now, it looks like Americans are getting some much-deserved relief from it. And that is, most definitely, a good thing.