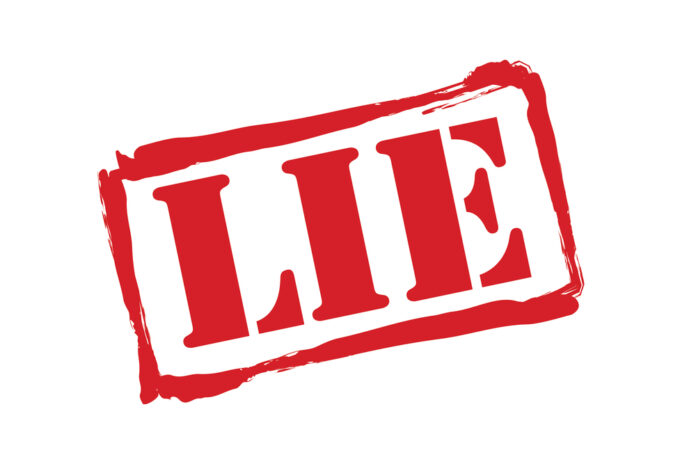 One of the most despicable things about the mainstream media is how they pick and choose the "experts" that they interview and, then, pretend that that expert speaks for the whole group. It's dishonest and wrong.
What's worse, though, is that so many times the mainstream media actually pushes information that turns out to be dangerous in the real world (as opposed to their imaginations).
Take the way that they push for gun control all of the time. If you only listened to their biased half-information, you might agree with them, but, if you get the other side of the story, it becomes clear that gun control makes the world less safe from the dangerous people who will have guns anyway.
If you doubt that is the case, then, take a look at information related to the last half-century in one (non-American) country in particular (hat tip to here for the lead). John R. Lott, Jr. writes,
In response to terrorist attacks for decades, Israel put more police and military to protect people, but they found that no matter how much money they spent, they couldn't cover all the possible targets. Before Israel then began letting civilians carry handguns in the 1970s, terrorists committed attacks in Israel almost entirely with machine guns. Afterward, terrorists usually used bombs. The reason was simple: armed citizens can quickly immobilize a gun-wielding attacker, but no one can respond to a bomber once the bomb explodes. Still, armed citizens have occasionally succeeded in preventing bombings. 

Like their Israeli counterparts, American police recognize their own limitations. "A deputy in uniform has an extremely difficult job in stopping these attacks," noted Sarasota County, Florida, Sheriff Kurt Hoffman. "These terrorists have huge strategic advantages in determining the time and place of attacks. They can wait for a deputy to leave the area or pick an undefended location. Even when police or deputies are in the right place at the right time, those in uniform who can readily identify as guards may as well be holding up neon signs saying, 'Shoot me first.' My deputies know that we cannot be everywhere."

Police1, the largest private organization for police officers with 749,000 officers, surveyed its members and found that eighty-six percent of them believed that casualties from mass public school shootings could be reduced or "avoided altogether" if citizens had carried permitted concealed handguns in public places. An incredible ninety-four percent of mass public shootings occur in places where civilians are banned from having guns. 

Seventy-seven percent of Police1 members supported "arming teachers and/or school administrators who volunteer to carry at their school." No other policy to protect children and school staff received such widespread support.
The fact of the matter is that the Israeli government, now, and the overwhelming majority of law enforcement in the U.S. support civilian gun ownership, at least, in part, because it is the single most effective way to reduce deaths from a would-be mass shooter or mass murderer.
No wonder totalitarian regimes disarm their populace as one of their very first actions upon taking power.
The lie that the mainstream legacy media keeps telling you is that law enforcement supports gun bans, but the truth is that only ignorant people or people who want to control you like slaves want you disarmed. Most law enforcement officers are neither of those types of people.
Don't believe the media's lie about this.