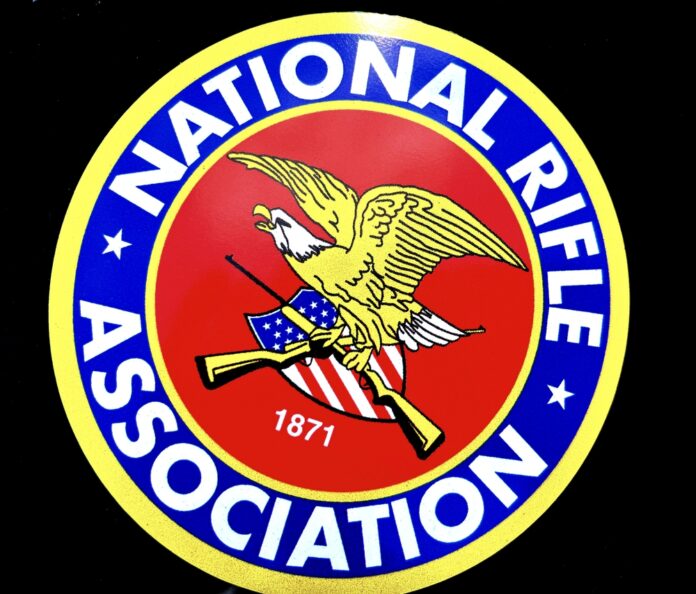 If there is one group that the mainstream legacy media hates, it's the National Rifle Association. The NRA gets blamed for any kind of gun violence or gun crime. The NRA is the scapegoat that anti-2A zealots think is the root cause of everything that they think is wrong in the world. And whether you like the NRA or not, the media and anti-2A politicians tend to characterize the NRA as being representative of gun owners in America in general.
Which is why you're not very likely to find today's story reported in many other places than what you're reading here.
Why is that? It's because the NRA got a big win against one of the worst offenders against Second Amendment rights: the State of New York. Andrew Chapados writes,
A New York judge has ordered the state of New York to pay hundreds of thousands of dollars to the National Rifle Association after the Supreme Court ruled in favor of the gun advocacy group regarding open carry of firearms.

The NRA was a party to the case of New York State Rifle & Pistol Association v. Bruen, a battle over a state law requiring applicants for unrestricted concealed-carry licenses in New York to demonstrate a special need for self-defense. The simple desire for personal protection or protection of one's property was reportedly not reason enough.

The Supreme Court ruled in 2022 that the law "violated the Fourteenth Amendment by preventing law-abiding citizens with ordinary self-defense needs from exercising their Second Amendment right to keep and bear arms in public for self-defense," Oyez.org reported.

As a result, New York was ordered to pay $446,700.82 in legal fees to the NRA, according to Fox News.
Now, let's be frank. With all of the vitriol and harassment that the anti-2A zealots in the government of the State of New York have thrown at the NRA, this doesn't begin to compensate the NRA for the unjust treatment that they've had from that state.
But every victory for gun rights is a good thing and a step in the right direction, so, we'll take it.