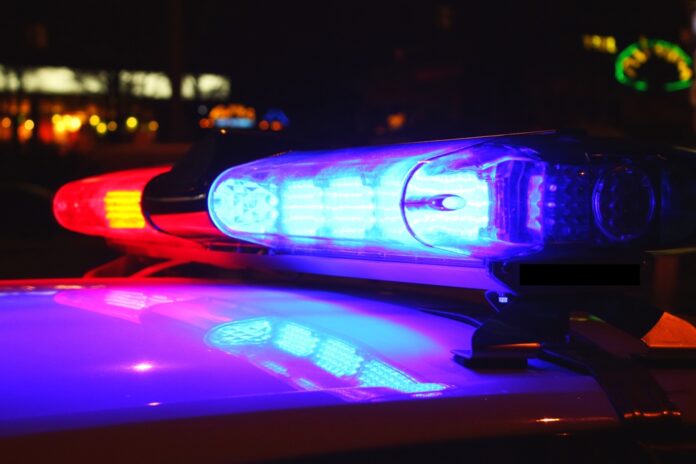 What happens when you support "police reform," as it's been called by the political left over the last few years? Well, if you've been paying attention to major cities, then, you know that the answer is too often, violence, crime, and other "mostly peaceful" (read: evil) outcomes.
One Democrat Congressman learned that lesson the hard way recently in the Democrat stronghold of Washington, D.C.
What happened? Oh, just a carjacking. The kind of thing that is becoming an everyday experience in Democrat-run cities. Jack Phillips writes,
Rep. Henry Cuellar (D-Texas) was carjacked on Monday evening by three armed individuals near the Capitol building in Washington, D.C., according to his chief of staff.

As Mr. Cuellar was parking his vehicle in Navy Yard, the "armed assailants approached the Congressman and stole his vehicle," chief of staff Jacob Hochberg said in a statement.  The U.S. Capitol Police also confirmed the incident in a statement, saying the carjacking occurred at 9:30 p.m. ET.

"Luckily, he was not harmed and is working with local law enforcement," Mr. Hochberg continued. "Thank you to Metro PD and Capitol Police for their swift action and for recovering the Congressman's vehicle."
Now, this would be an unfortunate and unpleasant situation except for one detail about Cuellar. Joseph Mackinnon writes,
Cuellar, a supporter of the George Floyd Justice in Policing Act who has family in law enforcement, is the latest victim of a trend in the Democrat-run city that is getting aggressively worse.

Metropolitan Police Department records indicate motor vehicle theft is up 106% this year over 2022, with 5,398 reports of stolen vehicles.
What does that mean? It means that Cuellar got the outcome of some of the policies that he supports (he has a mixed record on gun rights and, as you know, voted for "police reform" which, typically, means castrating law enforcement's ability to protect the public).
If that's not irony, it's certainly karma of a sort, and it's hard to feel too bad for him.