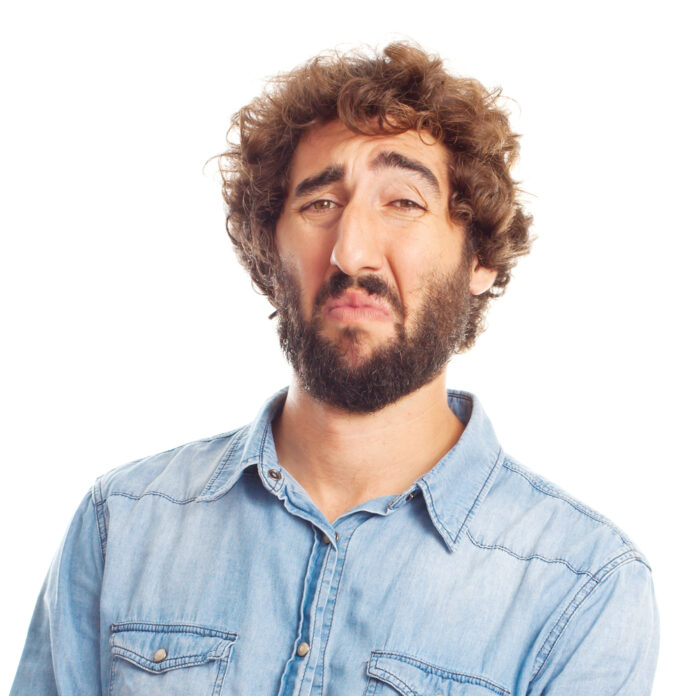 There are just some concepts that don't go together. Chocolate and fish, for example, or rap and country music (maybe that's just my personal preference). I think that we can agree that the term "California Compliant" paired with any kind of firearm should be on that list.
Yet, there are manufacturers who, somehow manage to put up with the (literal) insanity of California's gun law so that people who want to exercise their Second Amendment rights have some way to do that, even if it does have serious limitations. In doing that, some have decided to make California compliant AR-15s. What does that mean, though?
Now, noting that he is not giving legal advice and that you should always check about your local gun laws and comply with them, Alfredo Rico tells us how California described an AR-15 to try to ban it. Rico writes,
In 1999, the Roberti-Roos Assault Weapons Control Act was amended (Penal Code section 35015), and named specific features that would make a firearm an assault weapon. The amendment states that a semiautomatic, center-fire rifle that has the capacity to accept a detachable magazine, and any of the features below, is deemed an assault weapon:

A. A pistol grip that protrudes conspicuously beneath the action of the weapon.

B. A thumbhole stock.

C. A folding or telescoping stock.

D. A grenade launcher or flare launcher.

E. A flash suppressor.

F. forward pistol grip.

The list clearly shows that the legislation's target was the AR platform.
And why did they target ARs? Because, of course, they're "scary looking."
So, how do you make an AR that gets around those descriptions of a "scary" firearm? You get what's called a featureless AR. Rico continues:
Today, many manufacturers offer California-compliant models of their AR-15-style firearms. Springfield Armory, Rock River Arms and Radian Weapons have chosen to go the featureless route and have a fixed stock, muzzle brake and finned pistol grip. Daniel Defense went the fixed magazine route with an AR Maglock. In either case, due to a 2016 ban on "large capacity" magazines, all magazine – fixed or not – are restricted to 10 rounds or less. It's not ideal, nor is it a model of pro-Second Amendment legislation, but through state-compliant renditions, dedicated firearms enthusiasts in California can still enjoy some of the benefits of Gene Stoner's innovative rifle.
So, yes, apparently, there are California compliant AR-15s from reputable companies.
I still say that it's absolutely ridiculous that anyone has to jump through those hoops to have an AR in that state.