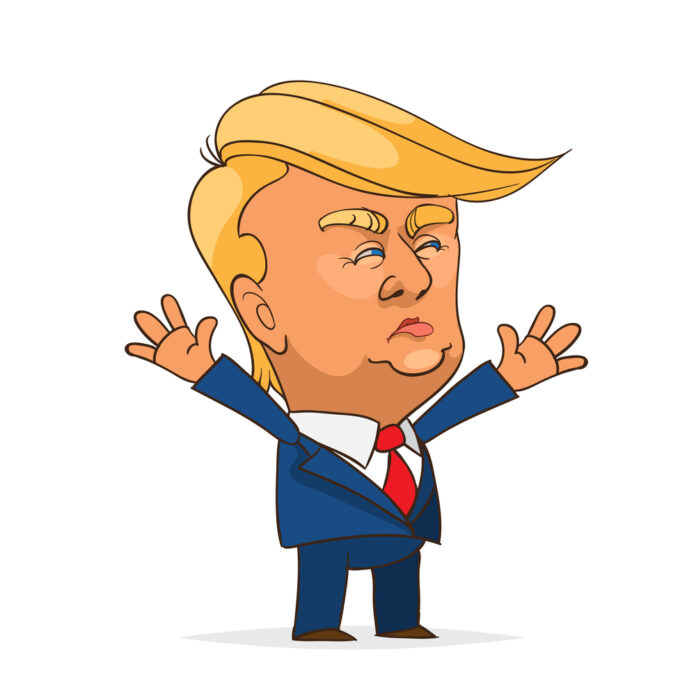 Manhattan District Attorney Alvin Bragg is an… interesting… character. Since taking office, like so many left-leaning district attorneys in large cities which have coincided with increased chaos in those cities, he has reportedly been soft on crime which has proceeded in running rampant there.
Bragg also ran on a platform that could, basically, be summed up as "I'm going to get Donald Trump."
And Bragg has tried to make good on that promise by filing charges against Trump which you have likely heard about in your news feeds and in social media.
Now, we're a site focused on firearms, so, we're not going to get into Bragg's charges against Trump and the validity of them (or lack of), but for those reading this who are Trump supporters, in a different (non-Trump) criminal case, we'll have to admit that Bragg is showing himself to be like a stopped analog clock: even it is right twice a day. Jack Phillips writes,
Manhattan District Attorney Alvin Bragg won't prosecute a Manhattan parking garage attendant who shot a suspected thief after he was wounded, his office confirmed on Sunday.

Moussa Diarra, 57, was shot twice by suspected car thief Charles Rhodie, 59, on Saturday before he obtained the suspect's handgun and shot the suspect, authorities said. Diarra was initially charged with assault, gun possession, and attempted murder—drawing outrage on social media—before the charges were dropped.

Bragg's office said that "we are declining to prosecute Moussa Diarra pending further investigation," reported Fox5 New York. The Epoch Times has contacted Bragg's office for comment.

Officials told local media that Rhodie was also charged with attempted murder, gun possession, and assault.

Lawyers for Diarra confirmed to the New York Post and New York Daily News that charges were dropped against his client.
Yes, Bragg's office did what sounds to be the right thing in this case by dropping the charges, but, we should note, only after social media called him out for it. So, we're not going to pretend that Bragg dropped the charges against a guy for fighting for his life out of the goodness of his (Bragg's) heart. It doesn't sound like he did.
But he did end up doing the right thing by dropping these charges.
Now, if he'll actually do his job in every other case, the people of Manhattan would have a much better situation.