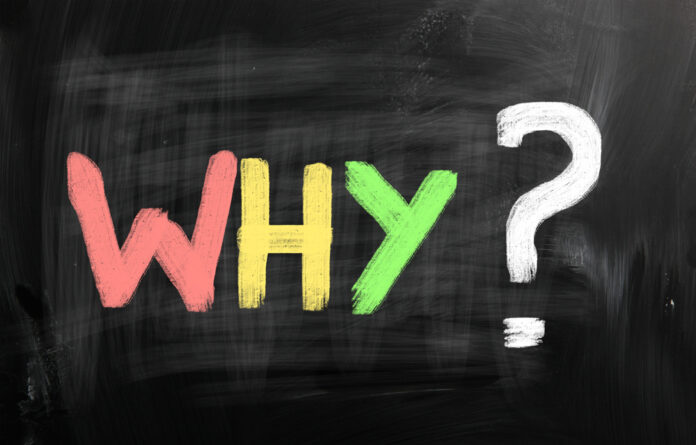 In the recent Nashville school shooting, several details have come out about both the shooting itself and about the shooter. Some details, though, seem to have been quickly covered up. For example, unlike manifestos posted by other mass shooters, the Nashville shooter's manifesto hasn't been released. No explanation why.
There are other details, though, that the media has rushed to keep under wraps, specifically, the gender of the shooter. In the case of the Nashville shooter, they were a transgender man (biological female identifying as male). But, like mass shooters who were of an ethnic minority, that detail is brushed under the rug by the mainstream legacy media. And you have to wonder why that is a consistent pattern.
Another almost shooting raises questions, too, though, it's doubtful that the mainstream legacy media will ask those questions. Katabella Roberts writes,
Charges have been filed against a man who identifies as a woman after he allegedly planned to carry out mass shooting attacks on multiple schools in Colorado Springs, the 18th Judicial District Attorney's Office announced.

William Whitworth, 19, was charged on April 6 following an investigation into threats involving the schools in Colorado Springs Academy District 20, officials said.

Whitworth, who told police he identifies as "Lilly," has been charged with two counts of criminal attempt to commit murder in the first degree, one count of criminal mischief, one count of menacing, and one count of interference with staff, faculty, or students of educational institutions.
Thankfully, this person was stopped before they did the horrible deed. But a second transgender individual in such a short period of time (less than two weeks after the Nashville school shooting) confronted by law enforcement for a mass shooting (or, in this case, for planning a mass shooting). That's pretty unusual.
Are there underlying factors causing members of this group of people to have started to plan and carry out violence against innocent people?
I don't have the answer for that, and I sincerely hope that these are the only two people caught up in violent intentions. But, considering that many people in that community are also caught up in radical left-wing political ideologies, it could be that we're seeing the natural fruit of those political ideologies (which often advocate for violence and terrorism to push their political agendas).
Whatever the reason, we need to remember that a shooter is responsible for their own actions, not the group of people that they're a member of, and we need to act accordingly, not going after those who are non-violent.
And because left-wing violence is still a very real problem, especially in large cities, we would be wise to train and carry our legally-owned firearms on our person every day, too, in order to save lives if we find ourselves in the middle of one of those awful situations.