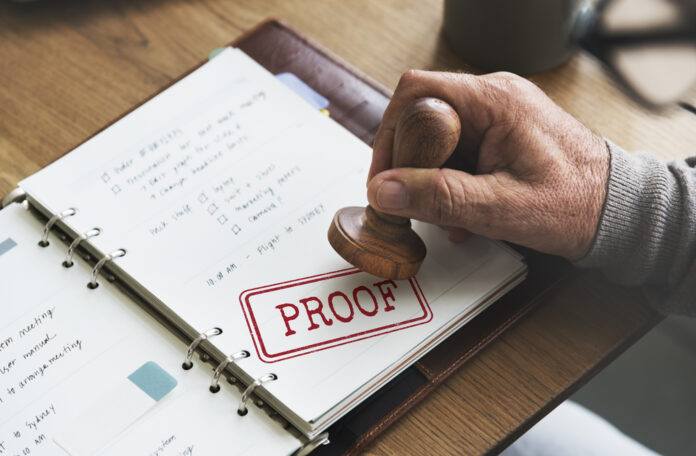 One of the constant mantras that we hear from anti-2A people is that we have to ban guns, that we need more gun control, because guns cause mass murder. The implication, whether they say it plainly or not, is that guns are to blame for that type of violence. But are they, really?
If you've been reading this site for any period of time, then, you already know the answer to that question: Guns don't cause gun violence.
It's simple, really. Guns are nothing more than mechanical devices. If they aren't manipulated in such a way as to cause them to discharge, then, they won't fire.
But if you need more proof to believe that gun control won't prevent mass shootings, then, you need to ask yourself a very serious question about the recent Nashville, Tennessee mass shooting. Chris Enloe writes,
At a press conference, [Nashville Police Chief John] Drake said that investigators had discovered the perpetrator had planned to attack another location, but decided against that location because it had significant security.

"There was another location that was mentioned, but because of a threat assessment by the suspect of too much security, they decided not to," Drake said. "That area was here in Nashville, so we're continuing with that investigation as well."

Drake confirmed the perpetrator had written a manifesto that explained why she conducted the attack, which included detailed plans. That is presumably the source of law enforcement's theory that the perpetrator skipped her first targeted location because of "too much security."
Too much security. Think about that and what that means, and ask yourself why the shooter avoided the original target.
What "too much security" means is that the school was targeted because of the expectation that there wouldn't be people with guns on site to shoot back.
To put it plainly: Guns on site caused the shooter to avoid the site and go someplace where there weren't guns.
It's sad that we have to tell people this obvious truth, but the mainstream legacy media and anti-2A politicians won't tell people this truth. Guns on site save lives. Legal gun ownership saves lives. And that is the truth.