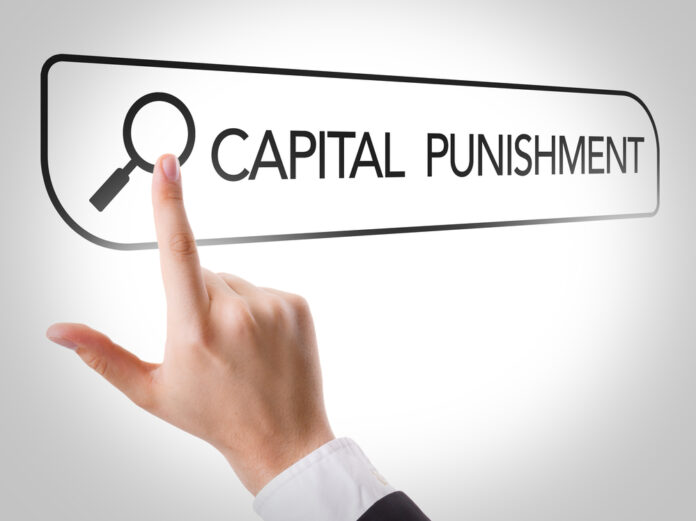 There is much disagreement among people on both sides of the gun issue as to what is the "proper" use of a firearm. Those on the anti-2A side of of the issue seem more inclined to think that there is no legitimate use of a firearm except by security teams to protect wealthy people and politicians (well, at least anti-2A politicians). Those on the pro-2A side of the issue are of the opinion that the only illegitimate use of a firearm is for the initiating of violence against someone who is not a threat.
To put it another way, anti-2A people tend to think that only the rich and powerful are allowed to have firearms to protect themselves, while the pro-2A folks tend to think that we should all have the right to protect ourselves and others from attackers, whether that is a criminal or a totalitarian government (that is why the Second Amendment was put into place, after all).
Having said that, you may wonder whether a recent policy change in Idaho is a "proper" use of a firearm. Michele Blood writes,
Idaho's Governor Brad Little (R) signed legislation Friday allowing execution by firing squad beginning July 1.

"The families of the victims deserve justice for their loved ones and the death penalty is a way to bring them peace," said Gov. Little in a transmittal letter to Idaho's Speaker of the House, Rep. Mike Moyle (R).

"Fulfilling justice can and must be done while minimizing stress on corrections personnel … For the people on death row, a jury convicted them of their crimes, and they were lawfully sentenced to death."
Some may consider that brutal, and it's certainly not fun and games.
We are talking about firing squads only being used for convicted murderers whose crimes rose to the level to justify the death penalty, so, there is that aspect to consider, at least in some people's minds.
So, is a firing squad for implementing the death penalty a proper use of a firearm? I'll let you decide. I suspect, though, that as it becomes more widely known, the murder rate in Idaho may decrease.