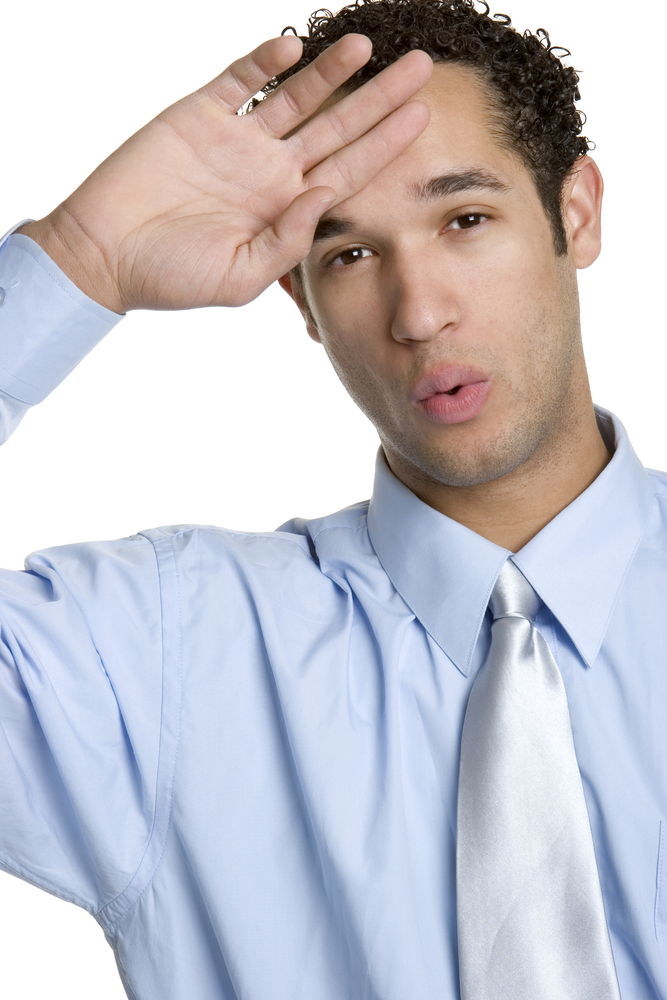 With anti-2A crazies pushing their agendas in some states, you would think that it would be impossible to get any relief from politicians and bureaucrats trying to make you defenseless. And, sadly, that does seem to be the case in some places.
But in one state, at least, that has a history of being controlled by anti-2A zealots, legal gun owners were able to catch a break and go about their lives as the law-abiding people that they are.
And, no doubt, that makes our "favorite" crazy big city mayor, Lori Lightfoot, furious. Michael Clements writes,
An Illinois judge has blocked the gun control law Protecting Illinois Communities Act (the Act), enacted on Jan. 11, saying the state is violating a clear and discernible constitutional right and ignoring the public's right to know.

Thomas DeVore represents Accuracy Firearms LLC and 866 other plaintiffs from 87 counties who requested a temporary restraining order (TRO) in the 14th Judicial Circuit Court on Jan. 17. He told The Epoch Times that the issue is about more than gun rights. His clients want to expose their state's cavalier attitude toward the people's right to be involved in the legislative process, he said.

"This is how they pass these laws, and we have to draw attention to it," DeVore said.
Clements continues:
DeVore's clients claim that the law was passed in a manner meant to hide the state's true intentions until it was practically too late to act. He said the Illinois General Assembly has routinely ignored the constitutional process for so long that it has become the de facto process.
Thankfully, the judge in this case, Joshua Morrison, agreed with Devore who argued that the bill didn't follow the legal process to be passed in that state which includes being read publicly three times (even more bizarre, the bill in question started out as an insurance bill before being changed to a gun control bill and passed that way, apparently, without the public readings).
It sounds like this legislation was passed in a pretty devious way, and, of course, because it's gun control, it shouldn't have been passed at all.
Now, hopefully, this court case can lead to some permanent relief for legal gun owners to be free of the anti-2A people trying to steal their rights in that state.