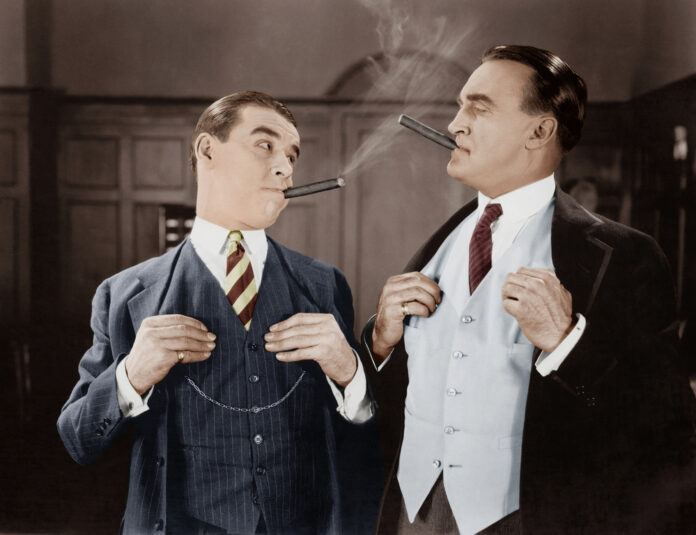 One of the odd things (odd because very few people talk about it) about gun control advocates is the groups that they come from. Gun control advocates either have little to no experience with firearms, or they are the elitists looking down their noses at you and me. Let me explain.
If you've never held a firearm and all you've ever heard from the mainstream legacy media is their constant anti-2A barrage, then, it's completely understandable how you might come to an anti-2A conclusion out of ignorance.
The elitist group, though, are a group of people, some of which actually own and use firearms, often for hunting. But they don't want you and me to have firearms for personal protection. So, they walk around with armed security (carrying firearms) to protect them, but they want you and me to be defenseless. Anti-2A politicians fall into this elitist group.
Fortunately, though, not everyone working in government is ignorant or elitist, and today's encouraging story is about a group of those good folks in one state working to actually protect you and me (hat tip to here for the lead). Brandon Drey writes,
Several Illinois sheriff's departments said Wednesday they would refuse to comply with Democrat Governor J.B. Pritzker's new gun law signed this week, which immediately bans the manufacture or possession of dozens of rapid-fire rifles, pistols, .50-caliber guns, and some attachments.

Pritzker signed the "Protect Illinois Communities Act" into law during a ceremony at the State Capitol in Springfield earlier this week, hours after House Democrats secured the final passage and less than a day after Senate Democrats approved the measure.
Drey continues:
Lawyers argue that the new law is likely to violate recent U.S. Supreme Court precedent concerning Second Amendment rights, adding that banning gun sales and transfers constitutes an overreach they hope the U.S. Supreme Court would not allow to stand.
Good for those sheriffs for doing the right thing by refusing to steal law-abiding citizens' Second Amendment rights. We need more people in government with this kind of character and conviction. Our nation would be much better for it.