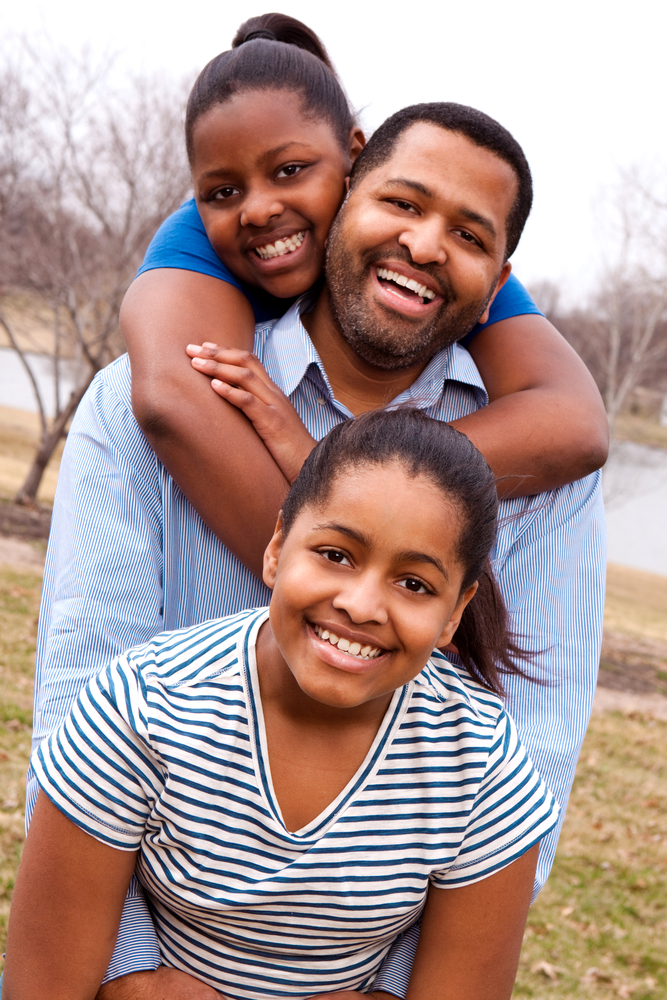 If you're a parent, then, you understand how important your children are to you. If you're a father (or if you've paid attention to a child's father), then, you know how protective you are of your children. You would jump into a den of roaring lions to protect your children. Especially your daughters.
Knowing that, it's not a surprise that a couple of fathers in Texas take protecting their daughters seriously. Very seriously.
And considering what this site is about, you can guess that this protection involves firearms. Dave Urbanski writes,
A Texas father said he shot at a peeping Tom outside his daughter's bedroom window after the culprit lunged at him with a knife, KENS-TV reported.
That's right, this guy's daughter told her Dad at about 10:30 one night that a guy was looking in her window. The father, being a good Dad, grabbed his firearm and went outside to confront the guy. When the peeing tom lunged at him with a knife, the father got a few shots off at him. Urbanski notes that "[t]he father is not expected to face any charges, police told KENS."
That's not the only father who had to deal with a peeping tom in Texas, though. Again, from Urbankski:
In June 2021, a Texas father and mother allegedly caught a man fondling himself while looking at their young daughter through her bedroom window. The child spotted the man, screamed, and her armed parents ran into her bedroom and then into the front yard to confront the suspect.

The suspect fled across the street to a Valero gas station, and while the mom held the suspect at gunpoint, the dad asked the attendant to call police. But the suspect wrestled with the mom, took her gun, and pointed it at her — after which the dad shot the suspect three times.
When it comes to protecting their daughters (and wife), these fathers didn't play games.
Your family is important, and when it comes to protecting them, you shouldn't play games, either. You need to be ready, trained, and prepared to keep your family safe if the horrible situation arises and you have to do so. Our spouse and children deserve to be safe, and it's our responsibility to do that.