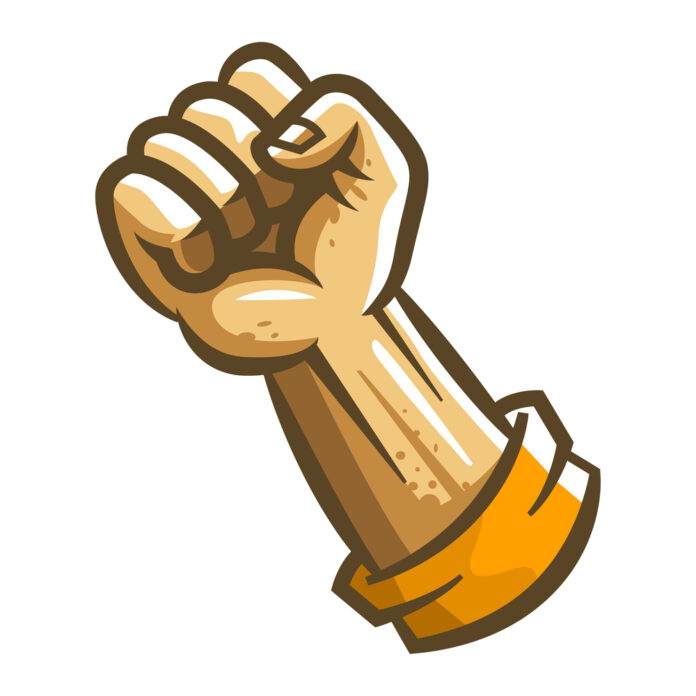 Once upon a time, activists on the anti-gun side of the political spectrum had the integrity to actually try to live their beliefs.
Of course, I'm kidding. They've never done that. They only want to control our lives. So, I can't say that they no longer live their beliefs because, in general, they never have.
But it is a beautiful bit of irony when you see the hypocrisy of an anti-2A activist put on display for all the world to see.
Today's example (because, really, we could show you a new example of their hypocrisy every day of the year) comes to us courtesy of African-American pro-gun commentator Colion Noir, but who Noir is calling out is leftist agitator Shaun King.
Now, you may not be familiar with King if you don't watch pretend "news" networks like CNN and MSNBC, but all that's really important to know about his activism for today is that he keeps calling for more gun control.
But, now, King is upset because he feels threatened about people who disagree with him showing up at his house. You know, kind of like happens to political conservatives when those on the far left dox them (publish their name and address online) so that leftists can harass them at their home. In fact, you may remember that, recently, a man was arrested for planning to murder Supreme Court justice Kavanaugh after Kavanaugh was doxed because the guy disagreed with a Supreme Court decision.
We live in a crazy world, and I don't have any criticism for King for wanting to protect his family. Good for him for wanting to do that.
My criticism for King is that he wants to be able to own a gun to protect his family but doesn't want you and I to be able to do the same thing.
It's called hypocrisy, and it's disgusting. Hear Noir mock King for it in the video below.
After watching that video, I think that you'll agree: Shaun King deserves to get called out for his hypocrisy. All anti-2A hypocrites do.