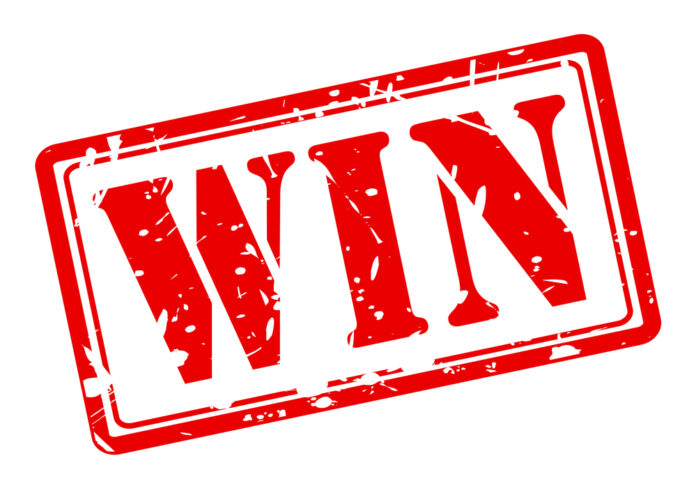 In case you haven't heard, within the past week (at the time of this writing), the Supreme Court Of The United States of America (SCOTUS) issued three rulings that have anti-2A people (and the people who tend to agree politically with anti-2A folks) wailing and gnashing their teeth.
Frankly, some of the responses from that side of the political aisle have been absolutely appalling including protests and promises of more of those "mostly peaceful protests" that we've seen in major cities over the last few years.
It says a lot about how uncivilized those people are that they are willing to burn the country to the ground when the Supreme Court does their job correctly and judges laws based on their constitutionality instead of legislating from the bench as left-leaning judges have too often been inclined to do. But I digress…
So, what did the Supreme Court's decision about gun rights, do? Jessica Gresko gives us details (hat tip to here for the lead):
In a major expansion of gun rights after a series of mass shootings, the Supreme Court said Thursday that Americans have a right to carry firearms in public for self-defense, a ruling likely to lead to more people legally armed. The decision came out as Congress and states debate gun-control legislation.

About one-quarter of the U.S. population lives in states expected to be affected by the ruling, which struck down a New York gun law. The high court's first major gun decision in more than a decade split the court 6-3, with the court's conservatives in the majority and liberals in dissent.
(Notice the dishonest leftist bias in the beginning of Gresko's article. The SCOTUS ruling was not an expansion of gun rights. It was a reaffirmation of the already-existing Second Amendment right to bear arms.).Gresko continues:
The decision struck down a New York law requiring people to demonstrate a particular need for carrying a gun in order to get a license to carry a gun in a concealed way in public. The justices said that requirement violates the Second Amendment right to "keep and bear arms."

Justice Clarence Thomas wrote for the majority that the Constitution protects "an individual's right to carry a handgun for self-defense outside the home." That right is not a "second-class right," Thomas wrote. "We know of no other constitutional right that an individual may exercise only after demonstrating to government officers some special need."
At least, Gorsko wasn't biased in that second quote, though, you had to get a third of the way through the article to get that balanced reporting.
So, yes, the Supreme Court has reaffirmed Americans's right to actually bear arms, as in keep them on their person, if they are legally allowed to own a firearm. That means that if you live in a state which has been resistant to allowing people to carry a firearm even if legally owned, then the situation may be changing very quickly to allow you to carry.
Having said that, though, understand that this ruling doesn't address who is allowed to own a firearm or the type of firearms that people are legally allowed to own. So, if you live in a state that wants to do silly things like ban certain firearms or limit magazine capacities, for example, this particular ruling doesn't address those issues.
Still, for people in the State of New York and, likely, also, California, Hawaii, Maryland, Massachusetts, New Jersey, and Rhode Island (who all have laws similar to the New York State law that was just overturned), this court win means that citizens there will be freer to be able to protect themselves without harassment from anti-2A busybodies (at least not about this issue).
So, yes, this is a win, but there is still more to be done to pry the hands of anti-2A zealots from our gun rights completely.