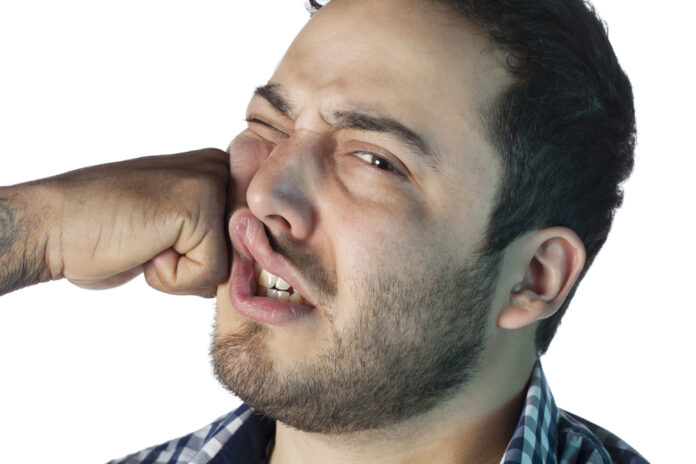 Florida Governor Ron DeSantis has come out as a real hero to many political conservatives in America. In fact, in one recent poll, DeSantis actually beat Trump in popularity if both were to run in 2024.
Now, I don't know if DeSantis plans to run in 2024, but based on his position on gun rights, I would bet that many gun owners would consider voting for him if he does run for President in the future.
What actions? Well, I don't mean that he's just spouting off empty words like so many "pro-gun" politicians in America. No, DeSantis has shown himself willing to go toe-to-toe with a mainstream media that is openly hostile towards him, and he's also not afraid to use his authority as the Governor of Florida to work to protect people's rights.
One recent example of this involves a big name professional sports team in Florida that decided to try to gain favor with anti-2A people in America. I don't think that they expected it to backfire on them in such an ugly way (hat tip to here for the lead).
So, the team is Major League Baseball's Tampa Bay Rays, and they put out the following tweet on May 26, 2022:
You read that right: The Tampa Bay Rays donated $50,000 to Michael Bloomberg's anti-gun organization Everytown for Gun Safety.
So, how did DeSantis respond? Ryan Saavedra writes,
Florida Republican Governor Ron DeSantis plans to veto tens of millions of dollars that were earmarked for the Tampa Bay Rays after the team released an anti-Second Amendment statement following a couple of recent tragedies.

"DeSantis plans to veto a $35 million legislation for a Pasco County facility that's earmarked for the Tampa Bay Rays' spring training," OutKick reported. "DeSantis's decision is in response to the Rays politicizing recent shootings in Buffalo and Uvalde ahead of a matchup with the Yankees in May."
That's right, DeSantis responded by planning to veto $35 million in funding for a sports stadium after the baseball team sided with organizations trying to steal Americans's gun rights.
It's moves like this that make me think that if we actually had more than a handful of people in Washington with the… courage… to do this kind of thing in D.C., the whole gun issue would have already been solved because unrestricted Constitutional carry would be in place nationwide, and both criminals and would-be tyrant politicians would be cowering in fear.