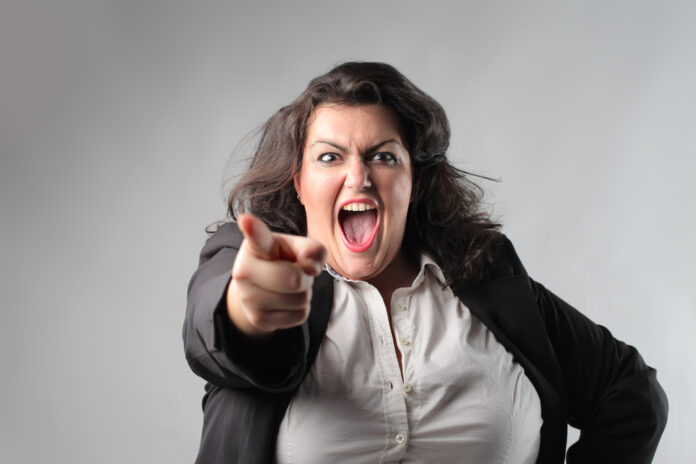 There is a famous quote, often attributed to Nazi propaganda chief, Joseph Goebbels, that says, "If you tell a lie big enough and keep repeating it, people will eventually come to believe it." It's obvious that anti-2A politicians and the anti-2A media believe that Goebbels is right.
To be fair to them, there are many Americans, almost none of whom have ever been near, much less held, a gun, who absolutely believe that guns are the cause of all gun violence, so, those anti-gun "Nazis" have been successful with at least a portion of the population.
To give one example: when learning about the sharp increase in gun violence in 2020, anti-2A people immediately have a knee-jerk reaction and blame guns for that spike, but is that really the case? Daniel Payne has a different perspective on this issue. Payne writes,
It's hard to imagine a more predictable scenario than, "If you choke off your country's lifeblood and look the other way on violent crime, then homicides are going to skyrocket."

Unfortunately our country's leaders couldn't be bothered to predict it […].
Payne continues:
Maybe—and I'm just kinda taking a wild guess here, don't quote me—it wasn't a great idea to (a) burn down businesses and destroy property in urban centers while (b) convincing young black men that they were the targets of police-sponsored genocide, and (c) pushing for a drastically neutered and reduced police presence in high-crime areas.
Now, Payne was referring to quotes from ABC News and from "Debra Houry, acting principal deputy director of CDC and director of the National Center for Injury Prevention and Control" in reference to the spike in gun violence in the U.S. in 2020.
So, anti-2A politicians set up situations which increased stress on people (lockdowns, teaching people that they are targeted for persecution), and, then, lessened deterrents to doing evil things like violence (by defunding police). Then, when violence predictably increases, those anti-2A politicians blame guns for what they, themselves, set up.
They're trying to con the American people with these lies about gun violence, and, sadly, too many people in America are too ignorant to know the truth. That's why we have to remain vigilant to fight against anti-2A laws and also to educate people about the truth about guns and gun violence. Our liberties and the safety of our families depend on it.