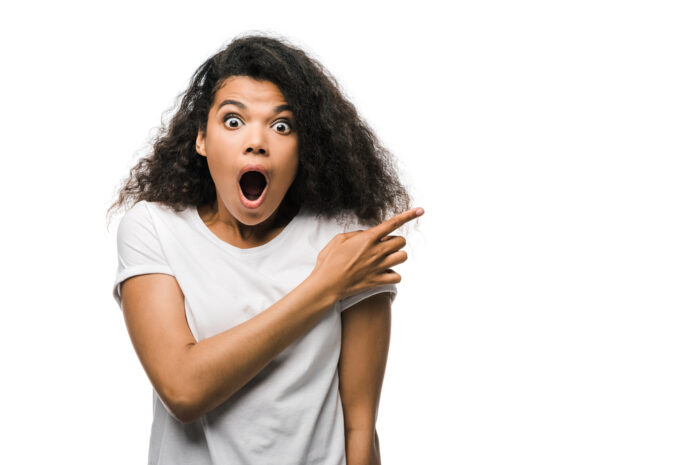 As you likely know, the National Rifle Association, the favorite organization for anti-2A politicians to attack, has been under heavy scrutiny over the last few years as well as dealing with a number of allegations and scandals.
Still, Wayne LaPierre has managed to hold on as the face of the organization to the public.
Now, some people are happy about LaPierre staying in power; some are not. Many people, though, are likely to be surprised by who has stepped up to challenge LaPierre to be the public face of the NRA. Cam Edwards writes,
The 151st Annual Meetings of the National Rifle Association are set to kick off in Houston, Texas in less than three weeks, and there's already a lot of anticipation over this year's meetings, which are the first to be held on a full-scale basis since 2019. Tens of thousands of NRA members are expected in Houston, and while many of them will be content to wander through the acres of guns and gear, take in some of the speeches at the NRA-ILA Leadership Forum, and meet and greet friends they haven't seen since the last convention, some are heading to Houston with another item on their to-do list: replace Wayne LaPierre as the NRA's executive vice president.

According to a press release issued today by NRA board member (and Kansas judge) Phil Journey, retired Army Lt. Col. Allen West has "answered the call" of those who say the NRA is in dire need of internal reforms and will stand for election as executive vice-president of the National Rifle Association, challenging the 30-year reign of LaPierre, who has been EVP and CEO of the gun rights group since 1991.
Many people in conservative political circles have a lot of respect for West, and that could both help him take LaPierre's place at the NRA and, if he wins, also bring in a lot of new blood to the NRA's ranks by returning a measure of confidence and trust to the organization from those who have been concerned about the controversies around LaPierre.
That annual meeting hasn't happened at the time of this writing, but it's likely to be a lively affair. Still, we'll have to see whether West can unseat LaPierre and, if so, what will happen from that point.
Grab some popcorn, this could be interesting to watch.