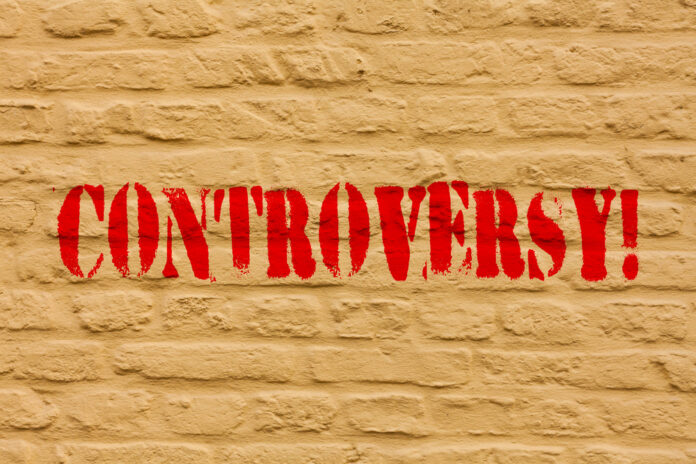 Controversy is something that looks like will continue to surround the Second Amendment until anti-2A people wake up and smell the coffee and realize that gun rights America are what are keeping them safe from even more violence than they already see in the world.
But, as legal gun owners and as supporters of the Second Amendment right to bear arms, we shouldn't be shying away from that controversy. We should embrace it. In fact, we should be pushing for an interpretation of the Second Amendment that some people will find even more controversial than what we're currently seeing in much of America.
What do I mean? I mean that we should be pushing for a radical idea about the Second Amendment. We should push for the Second Amendment for all Americans (hat tip to here for the lead). Rachel Ferguson and Marcus Witcher write,
The use of gun control as a way to oppress black men has now turned into a significant element of our mass-incarceration crisis, as black men are far more likely to have gun charges stacked onto other charges (whether or not the gun was involved in the crime) or be sent back to prison for owning a gun, even if no other crime was committed. Given the dangers many people face in destabilized neighborhoods, it is unsurprising that even well-intentioned citizens returning from prison may choose to arm themselves.
Understand that many African-Americans live in higher crime areas of the country. Also, many African-Americans (more, as a percentage of that population, than white Americans) have been convicted of crimes (often "victimless" crimes, meaning, non-violent, non-theft-related crimes) that prevent them from legally owning a firearm. Yet, they also understand that owning a firearm is often the best way to protect both themselves and their families, so, they illegally own guns.
We need to ask ourselves, if people (regardless of race or ethnicity) have been convicted of victimless crimes or have paid their debt to society, is there a good reason for preventing them from being able to protect themselves and their families from would-be violent criminals in the areas where they live? In other words, do we really support the Second Amendment for all American adults?
For many people, this will be a radical idea, but we need to ask ourselves if we're serious about this right for everyone or if we only want it for ourselves. I can't answer that for you, but as I've said before, I personally advocate for nationwide Constitutional carry without restriction. It won't take long for criminals to be the ones who are scared because they won't be able to tell who will shoot back.
What do you think about this controversial radical interpretation of the Second Amendment? Should it apply to every adult in America? Tell us below.