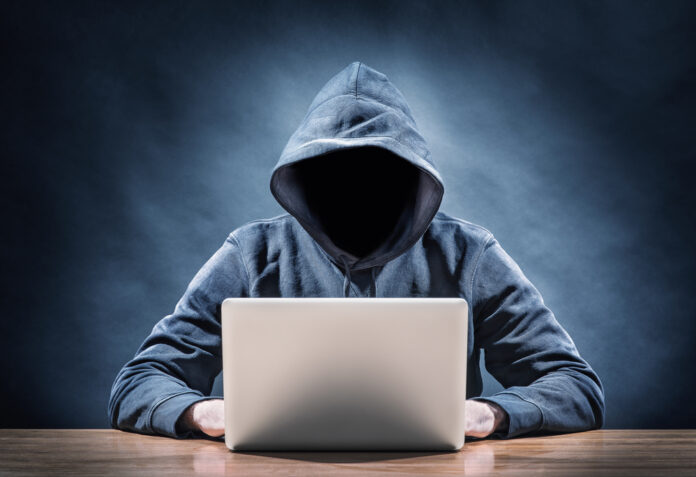 People in a few states this past Tuesday were celebrating victories for electing officials who are friendly towards gun rights, replacing anti-gun politicians in several high profile cases.
But one of those states is still going to have to deal with nonsense which happened under anti-gun rule over the past couple of years, and some of that nonsense was even illegal. Yes, literally illegal.
John Crump gives us the ugly details from Virginia:
A Freedom of Information Act (FOIA) request filed by Gun Owners of America (GOA) shows that the Commonwealth of Virginia incorrectly added over 46,000 of its citizens to the National Instant Criminal Background Check System (NICS) indices.

According to Virginia State law, anyone who is voluntarily committed to a mental institution loses their gun rights. Only potential buyers who have been committed involuntarily or have been will lose their gun rights federally. Even though they lose their state gun rights, they are not prohibited from buying firearms by federal law.
Crump continues:
The FBI NICS audit showed the Virginia State Police was marking everyone a PCA "D" that has been committed to a mental institution regardless of whether it was voluntarily or involuntarily.

This mistake means that the Virginia State Police incorrectly added over 46,000 residents to the NICS indices as federally prohibited.
In other words, because of this screw up in Virginia, 46,000 people may be deprived of their Second Amendment rights because they won't be able to buy a gun anywhere in the United States until this is corrected.
Will it be corrected? We hope so, but the current administration in the White House doesn't encourage me to think that these people will find any assistance from our "elected officials" in Washington about this issue.
So, intentional or not, Virginia has successfully prevented Americans from legally owning firearms if they move out of that state.
Tell me again how gun control doesn't deprive anyone of their rights. Yeah, I still don't believe that either.