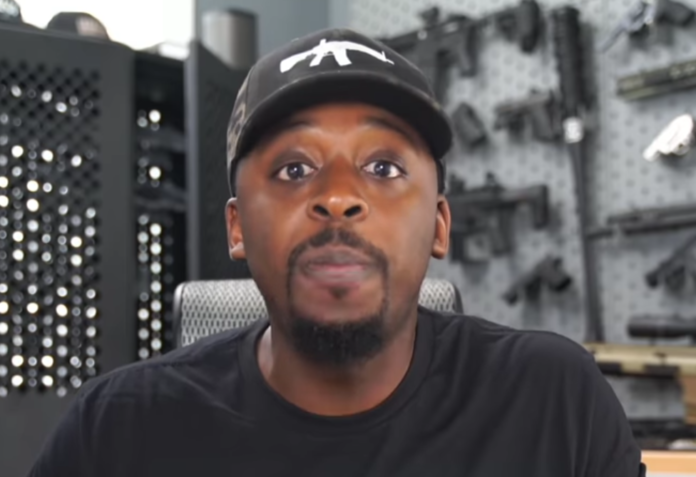 I think that we can all agree that what happened on the set of Alec Baldwin's movie Rust is a tragedy. Anytime a human life is taken, it is a tragedy, and even more so when the person who was killed was innocent (as in not being an aggressor or committing a crime). Clearly, the woman who died on that movie set should still be alive, and it's sad that she is not.
Having said that, I think that we can all also agree that Alec Baldwin, over the past several years, has been an absolute jerk in his treatment of legal gun owners and gun rights advocates. In fact, he has accused legal gun owners and gun rights advocates of being the cause of gun violence rates in America.
Even though the overwhelming majority of legal gun owners in America have killed less people with guns than Alec Baldwin has.
It would be comedic irony if it weren't so terrible a situation.
Still, because Baldwin has been so vocally obnoxious and hostile towards legal gun owners, it doesn't seem inappropriate to point out what is obvious to you and me: that woman would still be alive if Alec Baldwin had simply followed basic gun safety protocols. You know, the four basic gun safety rules:
Treat every gun like it's loaded.
Keep your finger off of the trigger until you have your target in our sights and you're ready to fire.
Never point your firearm at anyone or anything that you aren't willing to destroy.
Know your target, what is around your target, and what is behind your target.
You've heard those rules before, sometimes phrased a little differently, but they are pretty much universally known by legal gun owners.
It would seem, though, that Alec Baldwin didn't know them, and black gun rights advocate Colin Noir argues that it's because Alec Baldwin is so rabidly and irrationally anti-gun that he didn't know (or didn't bother to follow) the basic rules of gun safety. You can see Noir take Baldwin to task in the video below.
What do you think? Is Noir right that this tragic killing happened because Alec Baldwin is anti-gun? Tell us your opinion below.