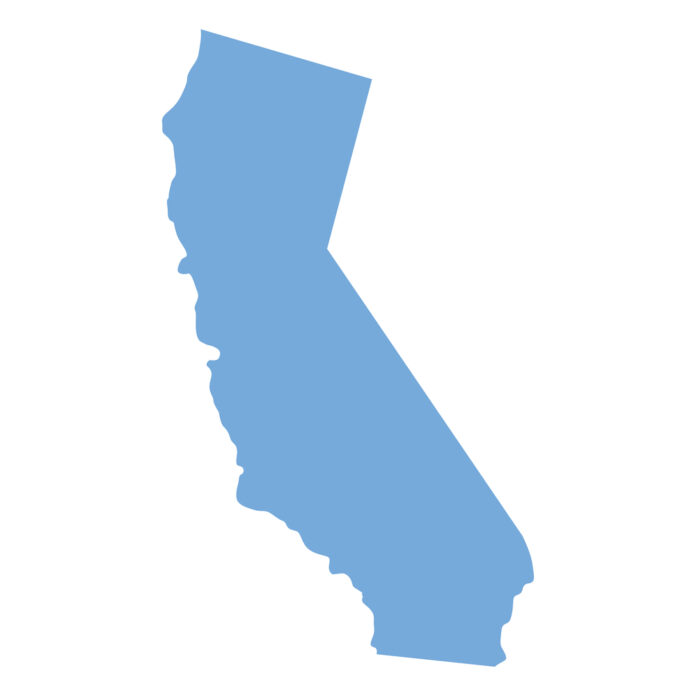 In the United States, California Governor Gavin Newsom is the poster boy for pretty boy "progressive" politicians. He has the hair gel and automatic smile that mainstream media "news" casters fawn and swoon over along with policies like a rapid foaming-at-the-mouth desire to pass more gun control.
And if you watch the mainstream media as your primary news source, you might think that his policies have been successful.
But it that is true, then, he really needs to explain this horrible situation that happened a week ago (at the time of this writing). A writer going by "Hey SoCal" writes,
Five people were rushed to area trauma centers after a shooting aboard a Metro train on its way to the Willowbrook/Rosa Parks Station, authorities said Saturday.
Hey SoCal continues:
"There was a big argument and I saw the gun come out and he started firing into a bunch of people," witness Andrew Maynard told Fox11.

"He started shooting again. I don't know if there was another gun or he reloaded it. I crouched down and as the guy ran towards me they shot him but it only shot him in the leg."

Maynard told Fox11 "there was probably 20 people in a 10-foot area."

"It was pandemonium, complete pandemonium," he said.
Now, here's the thing, if Newsom's gun control policies were working, this incident couldn't have happened, could it? How would this person have gotten this firearm? Clearly, they wouldn't have been able to, and I'm willing to bet that the firearm involved in this shooting wasn't legally obtained.
What am I getting at? Simply this: gun control doesn't work. It doesn't reduce crime. It doesn't reduce violence. It just makes law-abiding citizens less safe and leaves them with less defensive options.
In other words, gun control empowers criminals and puts law-abiding citizens in greater danger. And Newsom and his gun-control-pushing friends need to answer for that.