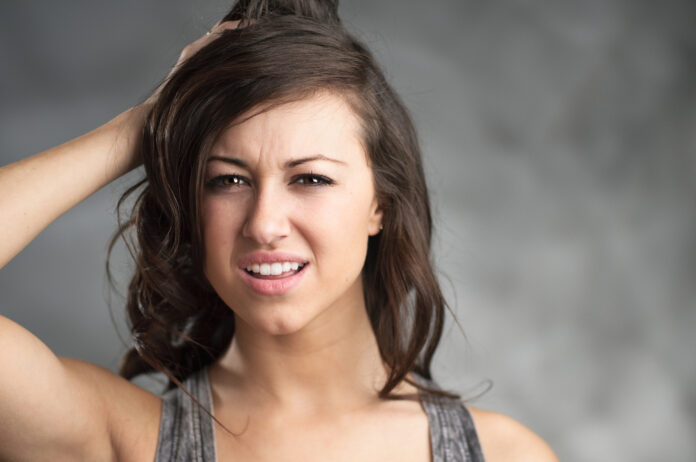 One common assumption that leftists make is that there are certain groups of people who will vote for leftist political candidates and, therefore, that those groups of people tend to agree with leftist political ideas, like gun control.
But reality is often different from expectations, and that is certainly the case with some of the first time gun buyers in the surge in firearms sales within the last year-and-a-half here in the U.S.
Yes, it's one of the groups that leftists automatically assume will be against guns because leftists take this group for granted to vote for leftist candidates, and you can bet that leftists will be shocked and appalled about this reality. Corey Williams writes,
Black women like [67-year-old Detroit grandmother Valerie] Rupert increasingly are considering gun ownership for personal protection, according to industry experts and gun rights advocates.

Fear of crime, especially as shootings and murders have risen in cities big and small, is one driver of the trend. But a new motivator is the display of public anger in the last 15 months beginning with confrontations in the wake of George Floyd's death in Minneapolis under the knee of police officer Derek Chauvin.
Williams continues:
For many Black women, it's about taking care of themselves, said Lavette Adams, a licensed firearm instructor who participated in the free Detroit-area training sponsored by gun advocacy group Legally Armed In Detroit.

"Crime against women is nothing new. Women protecting themselves, that's new," said Adams, who is Black.

That's the premise behind the training that launched 10 years ago with 50 women attending. Last year, more than 1,900 participated, according to Rick Ector, Legally Armed in Detroit's founder, who says he started it "to bring awareness and training to women who are the favorite preferred targets of bad guys, rapists and killers."
It's a pretty certain bet that another contributing factor is that these women aren't feeling safer in areas where leftists are pushing to defund the police.
Let's hope, as these women become more comfortable with guns and less dependent on government to protect them, that they'll vote against gun control in the future. But we'll have to see if that's the case.