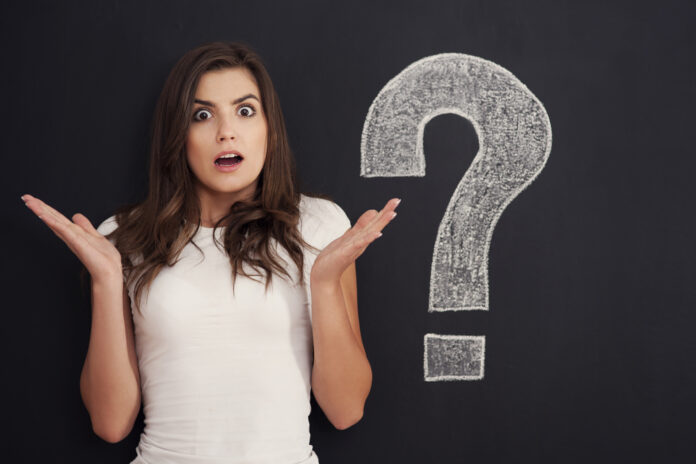 There is an unspoken idea which underlies nearly all gun control thinking: if the guns are outlawed, then, guns will go away along with gun violence.
The reality, though, is completely different.
What reality shows is that, when guns are outlawed, then, only the government and criminals will have firearms (some say that gangs and the government are no different). This means that law abiding citizens (yes, including those who had been law abiding gun owners) are at the mercy of their government and criminals.
Do you think that I'm wrong about this? Then, the burden of proof is on you to explain the criminal in the following story. A press release from the United States Attorney's Office for the Southern District of Texas says:
A 40-year-old Houston resident has admitted to being a felon in possession of a firearm while on supervised release from a previous conviction of the same crime, announced Acting U.S. Attorney Jennifer B. Lowery.

John Christopher Wolford is a documented member of the Gangster Disciples street gang. He has 18 prior convictions. As such he is prohibited from possessing a firearm or ammunition per federal law.

On March 28, an employee of a convenience store on the 8400 block of Main Street in Houston noticed Wolford pacing back and forth outside the building with a gun in his hand. He contacted authorities. Upon their arrival, law enforcement confronted Wolford and discovered a loaded 9-mm, semi-automatic pistol in his pants. 
Now, remember that Wolford has eighteen prior convictions and is a known gang member. This means that he isn't legally allowed to have a firearm. Yet, somehow, in a way that no anti-gunner can explain, Wolford was found to have a loaded 9mm on his person when he was arrested. That defies the laws of gun control, doesn't it?
No, that fits exactly into the pattern of how these things work. Gun control doesn't help anyone but government oppressors and criminals, and, so, it could be argued that anti-gun politicians are criminals looking to set up a situation in which they can get away with committing (more) crimes. That argument may be right.