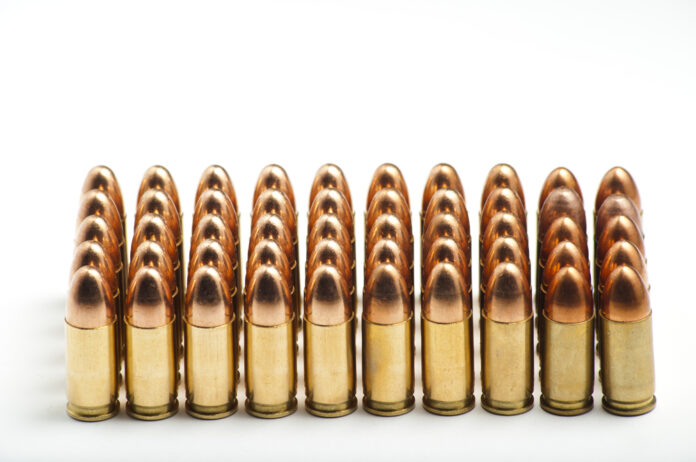 Unless you've been living in a cave (or making or re-manufacturing your own ammunition), you know that ammunition shortages have been going on in the U.S. for months.
You would think that the situation would change, that either the supply would catch up with the increased demand or that the demand would slack off so that the supply can catch up. Who knows what will happen?
One guy seems to think he knows, though, and he has good reason to think that: he's the CEO of Smith & Wesson. So, what does S&W's CEO think? Jack Phillips tells us,
The CEO of one of the largest U.S. gun manufacturers, Smith & Wesson, said that the current ammunition shortage is showing no signs of improving amid reports of Americans continuing to purchase record amounts of firearms.

Over the past year or so, according to FBI data, gun sales in the United States have skyrocketed amid uncertainty surrounding COVID-19, Black Lives Matter demonstrations and violence, and Democrat officials' proposals for more state and federal gun-control measures.

"It's widely known the ammunition shortages continue," said Smith & Wesson CEO Mark Smith in a Fox Business interview on Thursday. "There is still a lot of interest in firearms."

He noted that Smith & Wesson shipped nearly 2.5 million units last year, up 70 percent from the previous year.

A firearms market research firm, in a report released late last month, found that about 80 percent of American customers said they experienced issues trying to find ammunition in 2020.
Smith also said, "We do not see demand softening in the near future."
So, there is your answer. People are still buying firearms in droves, and they want ammunition to go with it, along with the already existing demand that people who already own firearms have for ammunition. It looks like ammunition shortages are going to stay for at least a little while longer.