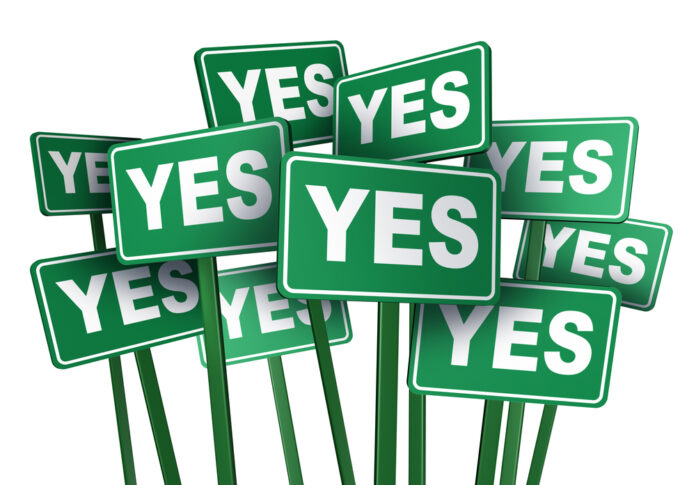 Have you ever seen someone do something that seemed to be about more than just it's stated purpose? As in, that action was intended to make a point or communicate something more than just what the action does?
I think that we've all seen things like that. The guy who nods his head in acknowledgement of you, but the facial expression also says, "Don't do anything stupid while you're here, or you might regret it." Or maybe that's just been in the old westerns that I watched growing up.
Regardless, when you hear about the boss move that one state recently made in favor of gun owners, you may think that the move was partially a thumbing of their collecting nose at anti-gunners, and it's a beautiful thing. Audra Laskey writes,
Starting July 1, all small firearms and ammunition bought in West Virginia will no longer contain a sales tax.

"If you are going to buy that $2,000 riffle, it's going to be $120 cheaper here in West Virginia than compared to our neighboring states," said Delegate Gary Howell, (R) District 56.

This law was formed in House Bill 2499, which was passed during this year's legislative session to promote business by exempting sales taxes for consumers.

With more than 5 million first-time new gun owners in just 2020, gun stores like this in West Virginia hope to continue the trend in sales.

"It's definitely going to spike gun sales for the foreseeable future. Then after that, I think it will steadily increase in terms of your mid and high-range arms. So, I think over the long term that it will defiantly be a boost in business," said Taylor Collins, gun and ammo salesman for Bridgeport.
Yes, it will definitely help gun and ammunition sales after an already booming past eighteen months, but this will also definitely irk a bunch of anti-gunners, like those controlling neighboring Virginia right now (looking at you, Ralph Northam). And that warms my heart.