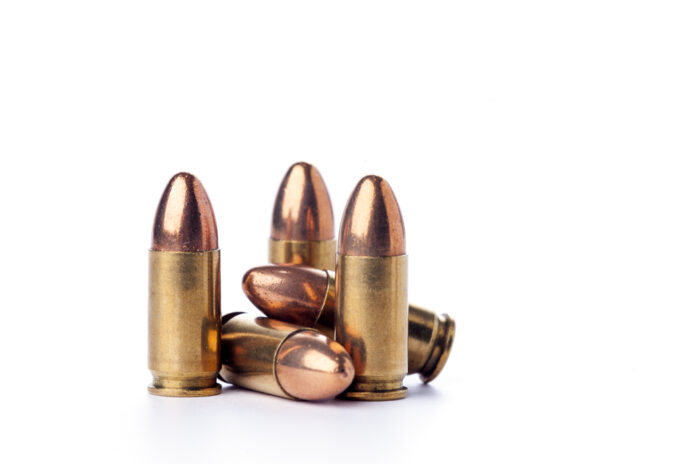 Most people who aren't in the gun conversation aren't familiar with the term "carbine," but it's a term worth knowing. Why? Because some people say that a carbine may be the best home protection weapon to have at your disposal due to its shorter-than-a-rifle length but better precision in firing than a pistol.
And that's on top of the fact that many carbines are chambered in pistol calibers, such as 9mm, which makes ammunition easier to acquire during ammunition shortages.
Maybe Savage Arms had those reasons in mind when they created their PXC-9 Carbine, maybe not, but if you're interested in a carbine, Duncan Johnson gives us details about this one:
There was hardly any muzzle rise [when the carbine was used in a competitive shooting setting], which is not surprising for a 9mm rifle, but the VG6 muzzle brake does go a long way in taming the recoil even further.

Stag Arms PXC-9 features 13.5" M-LOK SL gen 2 handguard, allowing the attachment of any accessory you might want to add. If you wanted to change out the handguard for another you do have that option as the PXC is set up to be interchangeable with most AR-15 components. This includes changing triggers, charging handles, safety selectors, and stocks or pistol braces. So if you wanted to go for a trigger designed for competitions you can easily do that.

One of the best features any PCC can have is the ability to use Glock magazines. Glock mags are by far the most commonly available magazine today, come at a good price point, and have aftermarket options to increase capacity as well as manufacturers who produce their own Glock style magazines.
Johnson also raved about how light this carbine is and the reliability of the platform that Savage Arms used in this firearm.
All that to say, if you are in the market for another firearm or in the market specifically for a carbine, the Savage Arms PCX-9 may be one to put on your list to check out.