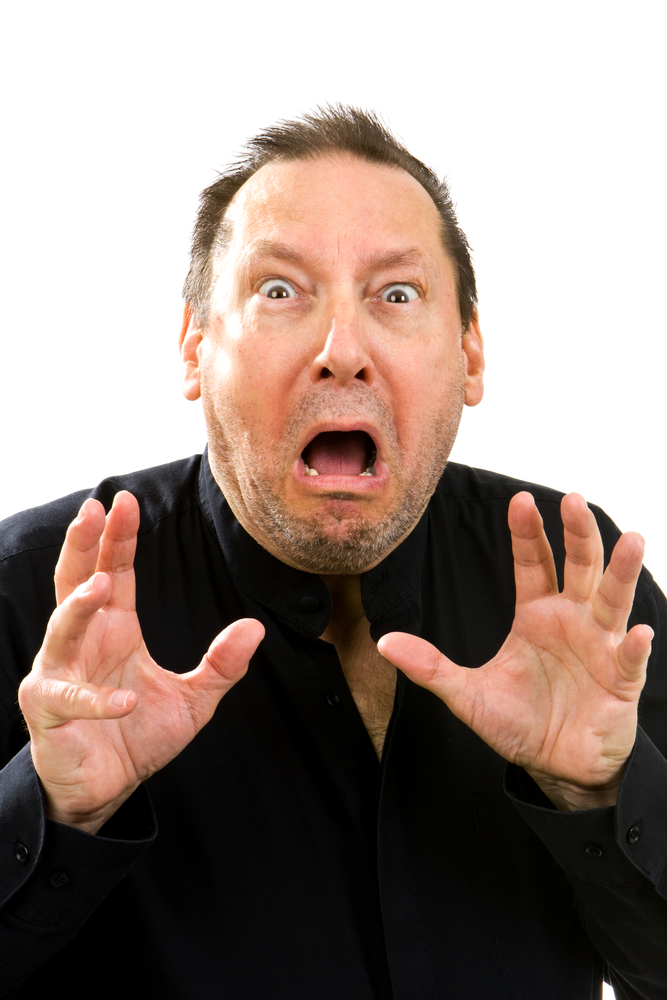 Anti-gunners, who are typically politically Democrat, don't tend to be the courageous type. Oh, sure, there are the occasional hardcore pacifists who won't take up arms against anyone and think that no one else should, too. But that principled stand against guns (which takes a lot of courage to live with when you're attacked) is the exception to this rule (and, unless you're Gandhi, you're not likely to last very long taking that stance, either).
No, most anti-gunners are cowards who live under the silly idea that getting rid of guns will prevent horrible large-scale acts of violence, and not only are anti-gunners wrong about that, but they are also wrong if they think that they can make the U.S. a mostly or completely gun-free place. I don't mean just that gun control will fail in reality (because criminals won't follow gun control laws anyway). I mean that, legally, we're on the verge of making it, quite literally, impossible to make most of the U.S. gun-free. Lee Williams writes,
All it takes is the stroke of a pen — one pen to be precise.  

When Texas Governor Greg Abbott signs HB2622 into law, which he's expected to do any moment, more than half of the country will become a Second Amendment Sanctuary.

According to Noah Davis of sanctuarycounties.com and its companion site constitutionalsanctuaries.com, when Abbott signs the bill, 1,715 of the country's 3,144 counties – or roughly 54% – will either be self-declared Second Amendment Sanctuaries counties or located in states that that have declared themselves sanctuaries.

"And that doesn't include all the towns and cities that have self-declared," Davis said. "There's been a ton of those too, but I don't have the manpower to count all of them."

Davis has diligently tracked the Second Amendment Sanctuary movement since its inception. His maps and data offer the most precise and current information available.

Gov. Abbott, Davis and most others predict, will definitely sign the legislation    .

"He's been begging the state legislature for the bill," Davis said.
Think about that. It looks almost certain that over 54% of the counties in the U.S. will be gun sanctuaries either by county resolution or by state legislation.
That's got to stick in the craw of anti-gunners Joe Biden and Kamala Harris (not to mention old Beto). I can't wait for Abbott to sign that bill because it will be a wonderful thing to live in a country that has mandated that the majority of the country keeps the Second Amendment whether Washington, D.C. likes it or not.