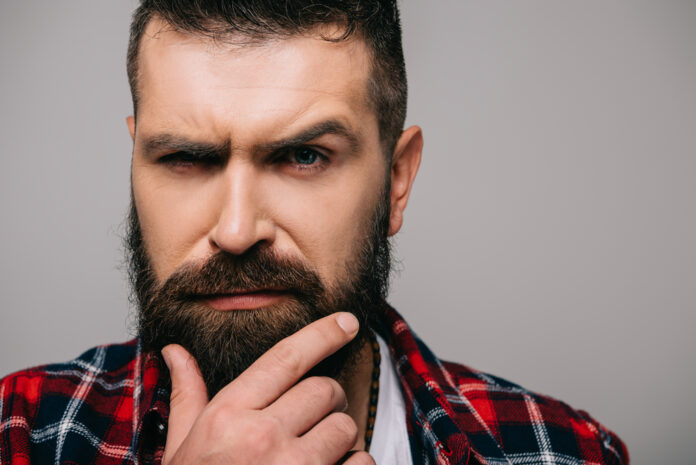 There are some strange things in this world. But, somehow, things always seem to get stranger in certain places.
For example, some people say that the Bermuda Triangle is a very strange place. Beautiful, but strange. Why strange? Because, supposedly, airplanes flying through that relatively small geographic area have a bizarre tendency to simply disappear. As in gone, completely.
Kind of like the bizarre way that gun carry licenses in the large city of Philadelphia, Pennsylvania decreased when (quite literally) gun carry permits in the rest of that state increased. Stephen Gutowski writes,
Pennsylvania experienced an explosion in gun-carry licenses in 2020—except in Philadelphia, where residents were plagued by shutdowns and roadblocks thrown up by local authorities.

While 62,737 more gun-carry licenses were issued in the state during 2020 than during 2019, an increase of 25 percent, Philadelphia saw a 19 percent decrease. The city, which houses about 12.3 percent of the state's population and its largest African-American community, issued just 2.3 percent of gun-carry licenses in the state. Philadelphia has the state's largest population, but 11 other counties issued more gun-carry licenses in 2020. Philadelphia was among just 7 localities to see a decrease, compared to 60 that saw an increase, according to a recently released report from the Pennsylvania State Police.

Only Lackawanna, Potter, and Delaware counties saw a bigger percentage drop in the number of permits issued in 2020, with Lackawanna posting a 34 percent decline. Philadelphia saw the largest raw-number decline by issuing 1,795 fewer licenses in 2020 than in 2019. The Philadelphia Police Department and the sheriff's departments in the three other counties did not respond to requests for comment.

The drop in licenses issued by Philadelphia came even as gun sales in the city jumped by more than 158 percent to 31,368. That far outpaces the 54 percent increase experienced by the rest of the state.
One of the biggest blocks that Philadelphia officials put up to prevent issuing gun carry licenses was "to shut down the application process at the onset of the coronavirus pandemic and to keep it shut down longer than counties in the rest of the state."
But, hey, if you're anti-gun, any excuse, no matter how legal, irrational, or immoral, will do if it allows you to steal people's right to bear arms, right?
Think there will be any lawsuits against city officials for this nonsense? There certainly should be. The people of Philadelphia have just as much a right to self-protection as everyone else in the rest of the country, and blocking residents from being able to carry both violates their Constitutional rights and endangers the entire city.