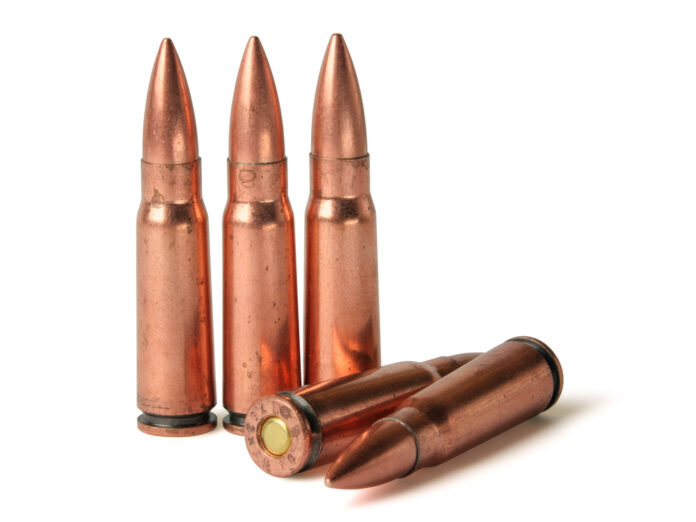 Pistols, as you know, are the weapon of choice for ease of carry or for limited space use of a firearm.
Some people like pistols for concealed carry purposes. They want that element of surprise when they pull out an unexpected equalizer when attacked, but they also like the ease of carry which allows the person to keep their hands free for other uses until they need to draw the firearm.
But not everyone wants a pistol that small.
Larger format pistols are seeing an increase in popularity these days, and Diamondback has their own entrance into that fray. Chris Eger gives us the details:
Florida-based Diamondback Firearms announced their new DBX 5.7x28mm pistol earlier this year and the neat little gun is now filtering out to the market. 

Teased at SHOT Show earlier this year when the gun was in pre-production, the large format pistol uses an adjustable dual gas piston action– no buffer tubes here– with a stainless steel 8-inch threaded barrel that ends in the company's DBX series muzzle device. Using receivers crafted from 7075 aluminum and an M-LOK-compatible 6061 aluminum handguard, the gun is light, coming in at the 3-pound mark on our scales right out of the box. 

Overall length, sans any accessories, is 15.25-inches while height is 7.3-inches. 

Semi-auto with a locked-breech action that uses a dual gas piston, the latter is meant to be easily adjustable at the user-lever. Factory-set for the company's test ammo, it can be tuned to raise or lower the amount of gas that is bled into the two piston chambers to accommodate the increasing field of 5.7mm loads now on the market. This comes in handy when suppressed. 
Egers notes that, with the ATF's recent rule change making the Honey Badger illegal by calling it a short barreled rifle (see here for more information), Diamondback is not shipping the pistol with a stock, but only the pistol itself, manual, trigger lock, and a single twenty-round magazine. That's probably a good idea considering how there are bureaucrats in the ATF trying to implement more gun control by banning currently legal items (see here for more on that).
But, as of the time of this writing, Diamondback's DBX 5.7x28mm pistol is legal, and if you want a larger than concealed carry pistol, this one may be worth taking a look at.